Msg from Laredo DA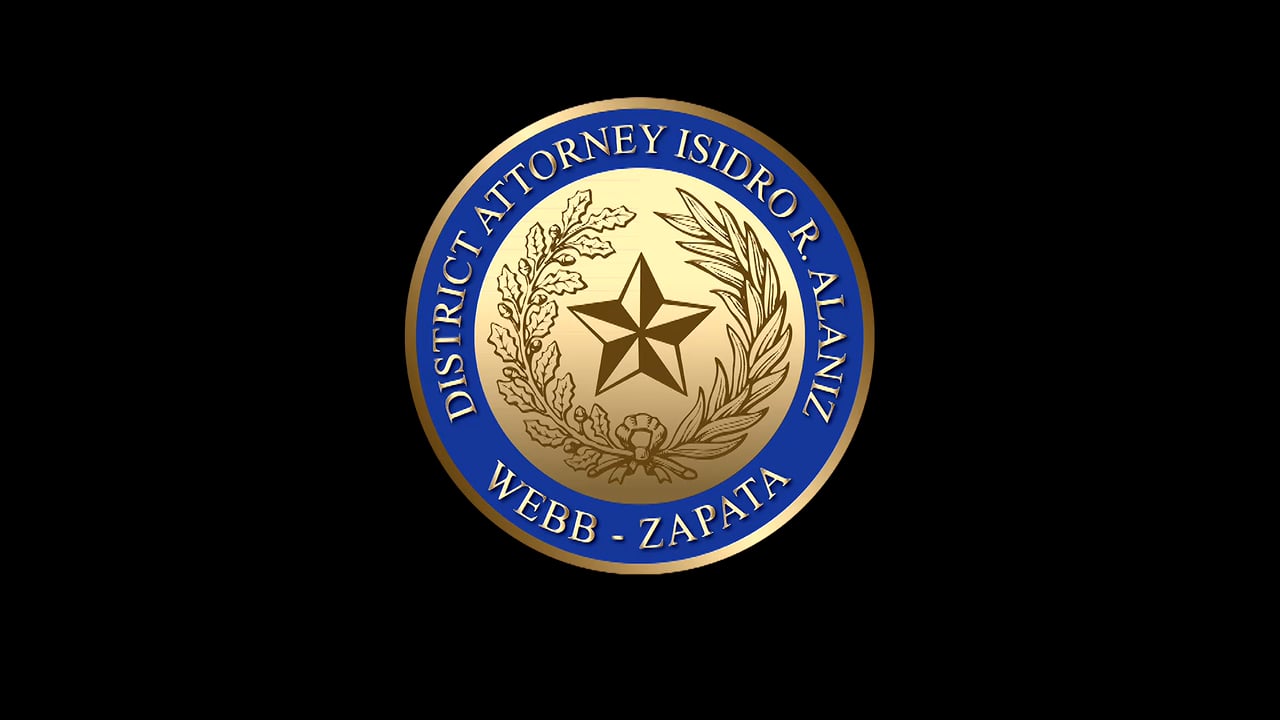 Intro to radKIDS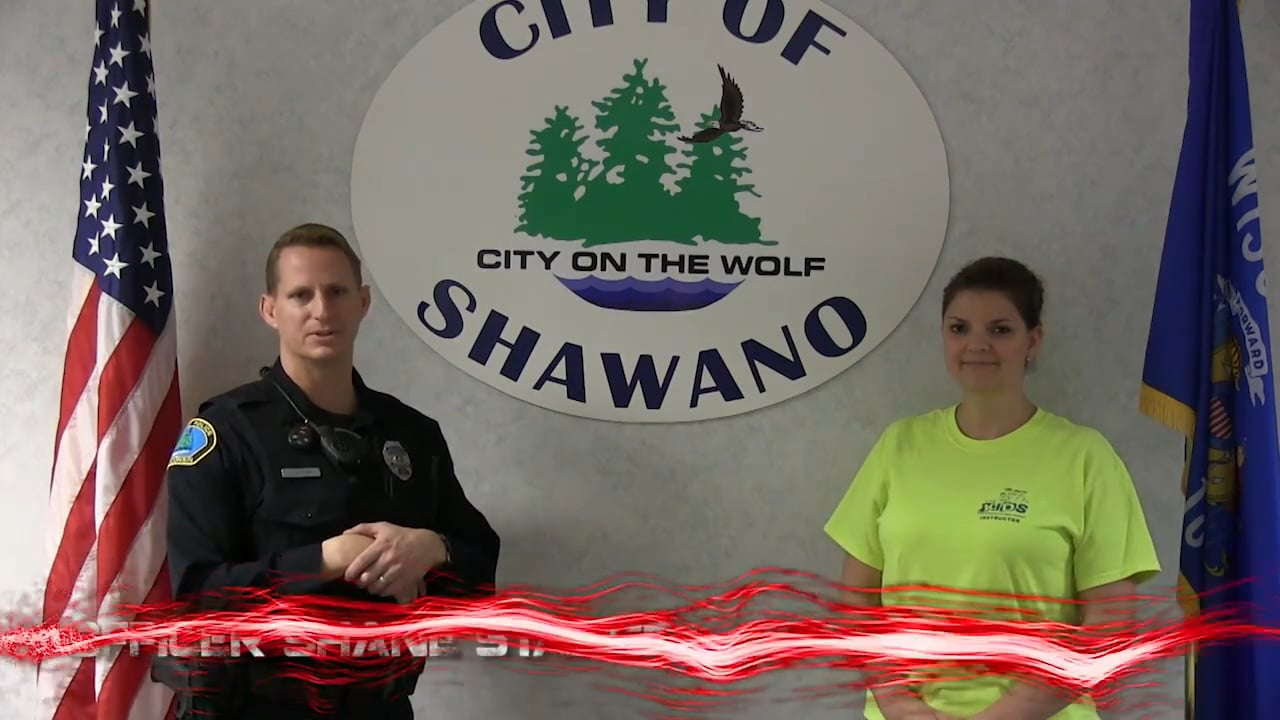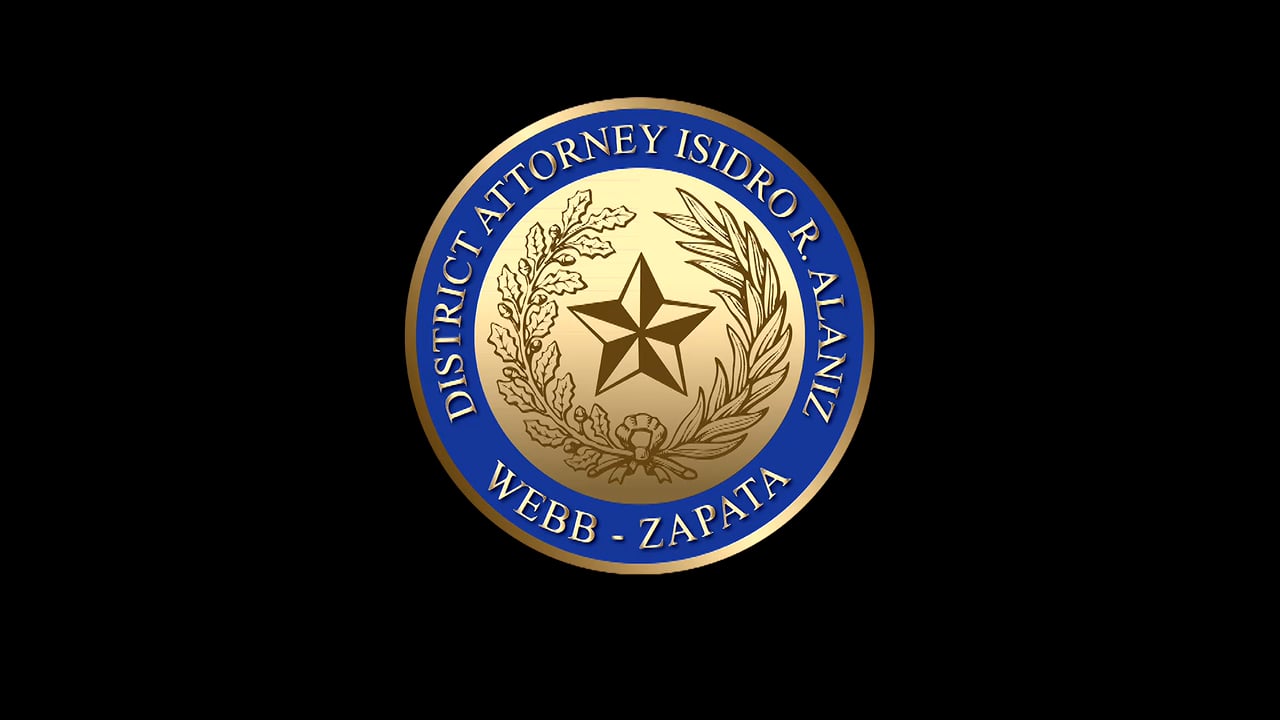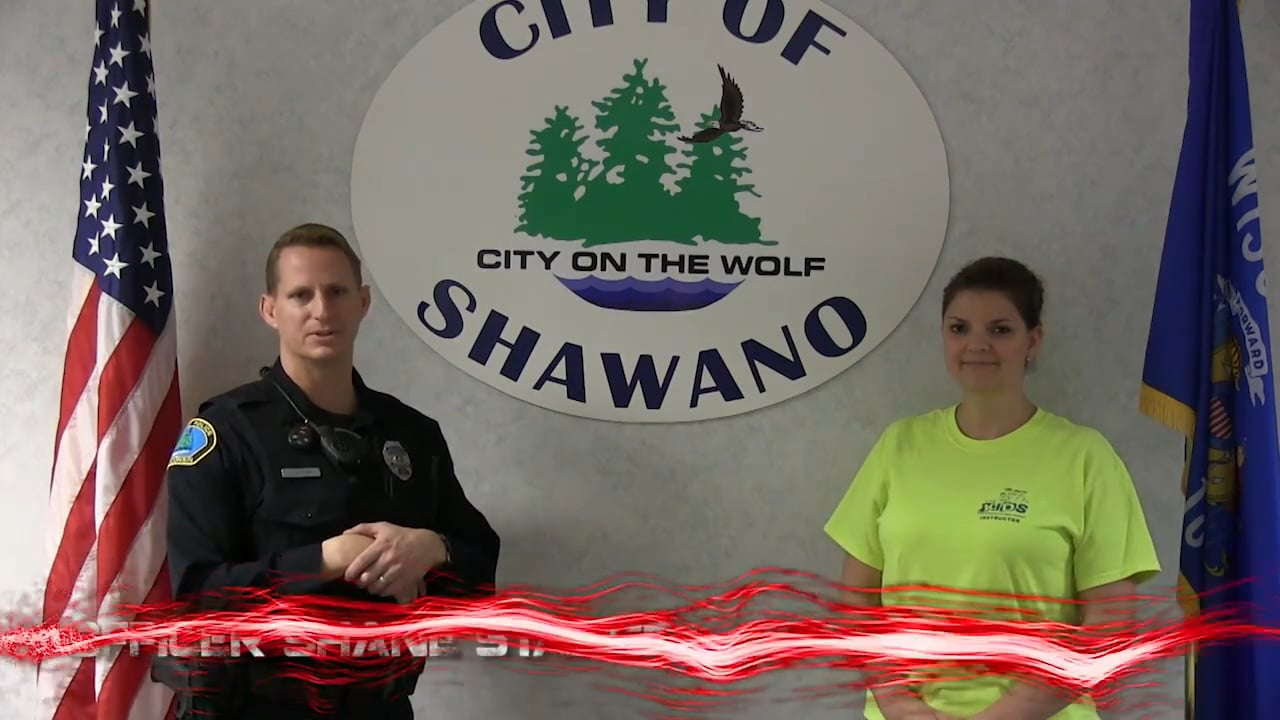 radKIDS® LAW ENFORCEMENT
The radKIDS® Personal Empowerment Safety Education program is the most comprehensive, activity-based safety education program available today, and the only one that teaches, trains, and empowers with realistic hands-on skills to stop predatory violence in a child's life.
radKIDS® has been proud to partner with thousands of law enforcement officers all across the country, as we join together in teaching, training our children how to recognize, avoid, resist, and if necessary escape predatory violence or harm in their lives.
BECOMING AN INSTRUCTOR
radKIDS® LAW ENFORCEMENT
Together we can and will help children establish and maintain their personal boundaries while developing and enhancing their critical thinking skills. This allows children to maintain their innocence and joy while still being able to react and respond in dangerous situations. A radKIDS® mindset upon the completion of a radKIDS® training is, "How dare you" instead of "Help Me! Help me!"
Which mindset do you want the children in your community to have if they ever meet what we know is out there?
National Leader in School Safety Education, Community Policing and Service Policing Programs
Endorsed and in alliance with the National Sheriffs Association
Evidence Based and aligns with certification standards and across the nation including POST, TCOLE in and the MMPTC to name a few.
If you are a law enforcement professional whose duties may be or include: School Resource Officer, Crime Prevention, Community Policing, Investigations, patrol officer, or volunteer this can be your opportunity to step out from behind our informational prevention practices and into a skills-based teaching opportunity. Are you ready to truly empower a child to live and be safer in the world today, and help protect a child 24 hours a day by giving them the skills they need to protect themselves instead of showing up after the crime?